Joan Lee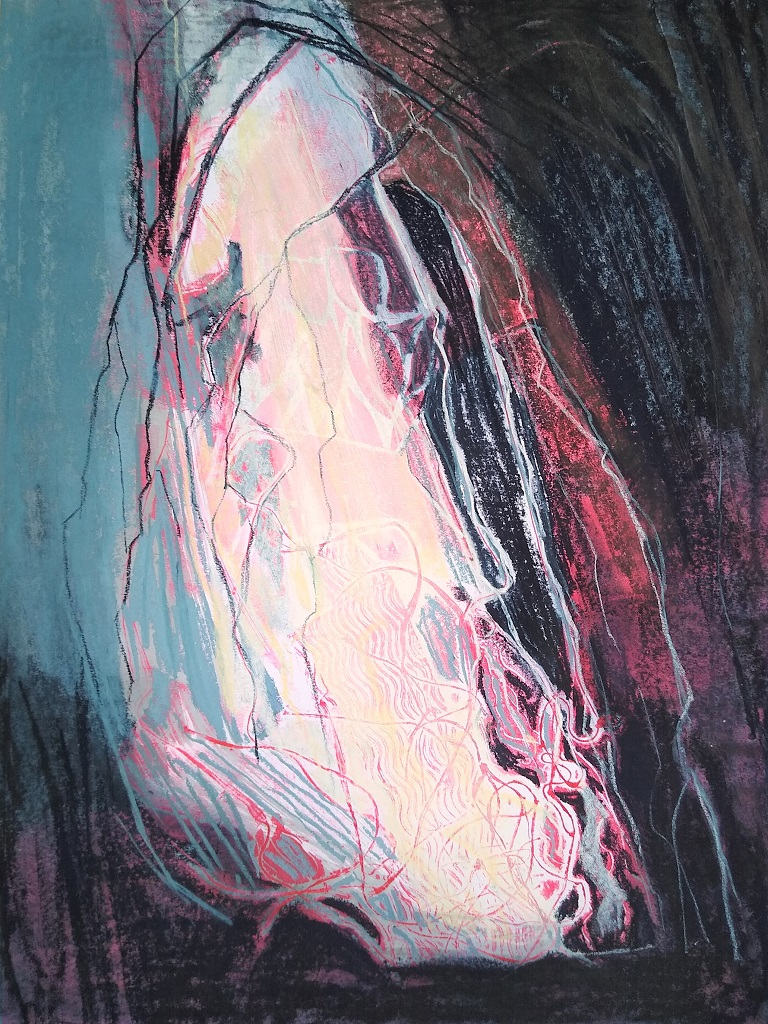 About Joan
Joan works with a mixture of art materials in combination, including collage, acrylic paint and inks, oil pastel, pencil, biro, water soluble pencils and crayons.
She tends to use brighter colours in the spring and summer and more muted ones in the cooler months in response to the season. Her favourite subjects include coast and buildings. 
Joan sketches outdoors weather permitting, either solo or with groups such as Urban Sketchers, along with a growing pile of sketchbooks from plein air days organised by Fareham Art Group in the summer.
As she usually a walks or cycles to her subjects, she likes her sketching kit to be as portable as possible. Homemade concertina books are particularly good for this. If time allows beforehand, she prepares the paper with collage and a layer of paint.  The texture produced makes, the plein air work more interesting. 
Joan's pictures have been selected for various open exhibitions, including AppArt,  Southampton City Art Gallery and Gosport Gallery. Her artistic development and knowledge are thanks to an artistic family, courses / workshops at various venues, and belonging to local groups such as this one.