About Fareham Art Group
We are a friendly group with a membership of around 150 artists and art lovers, ranging from experienced painters to novices and working across all media.

We have a varied programme of activities througout the year for members to meet socially and develop their practical skills.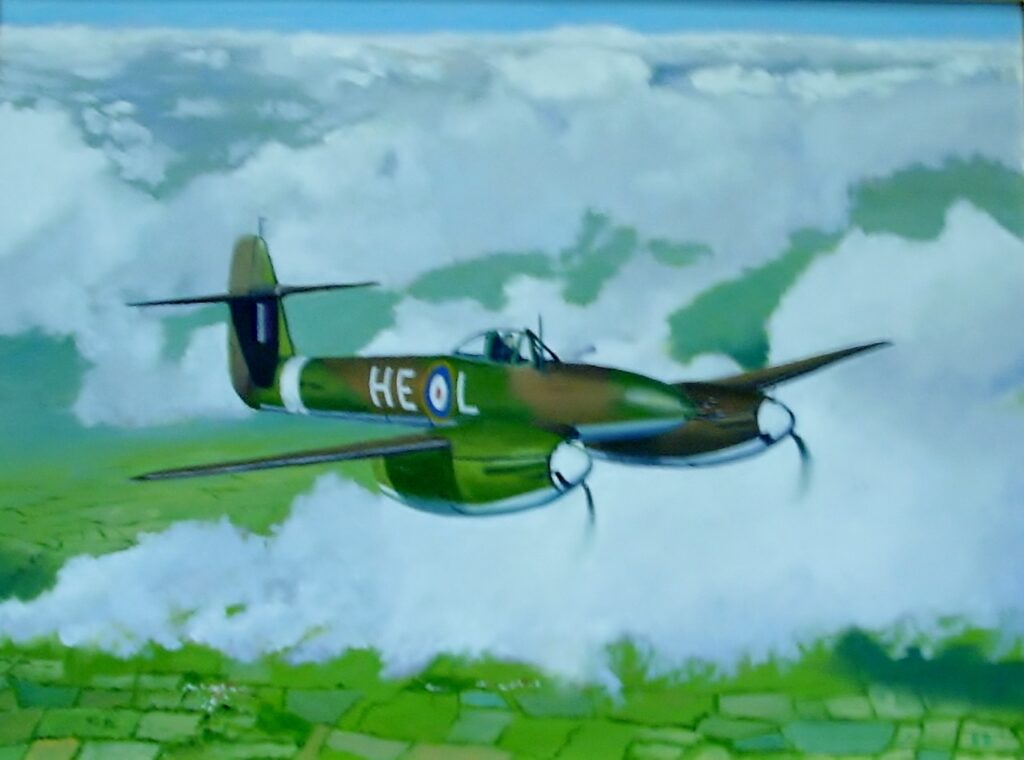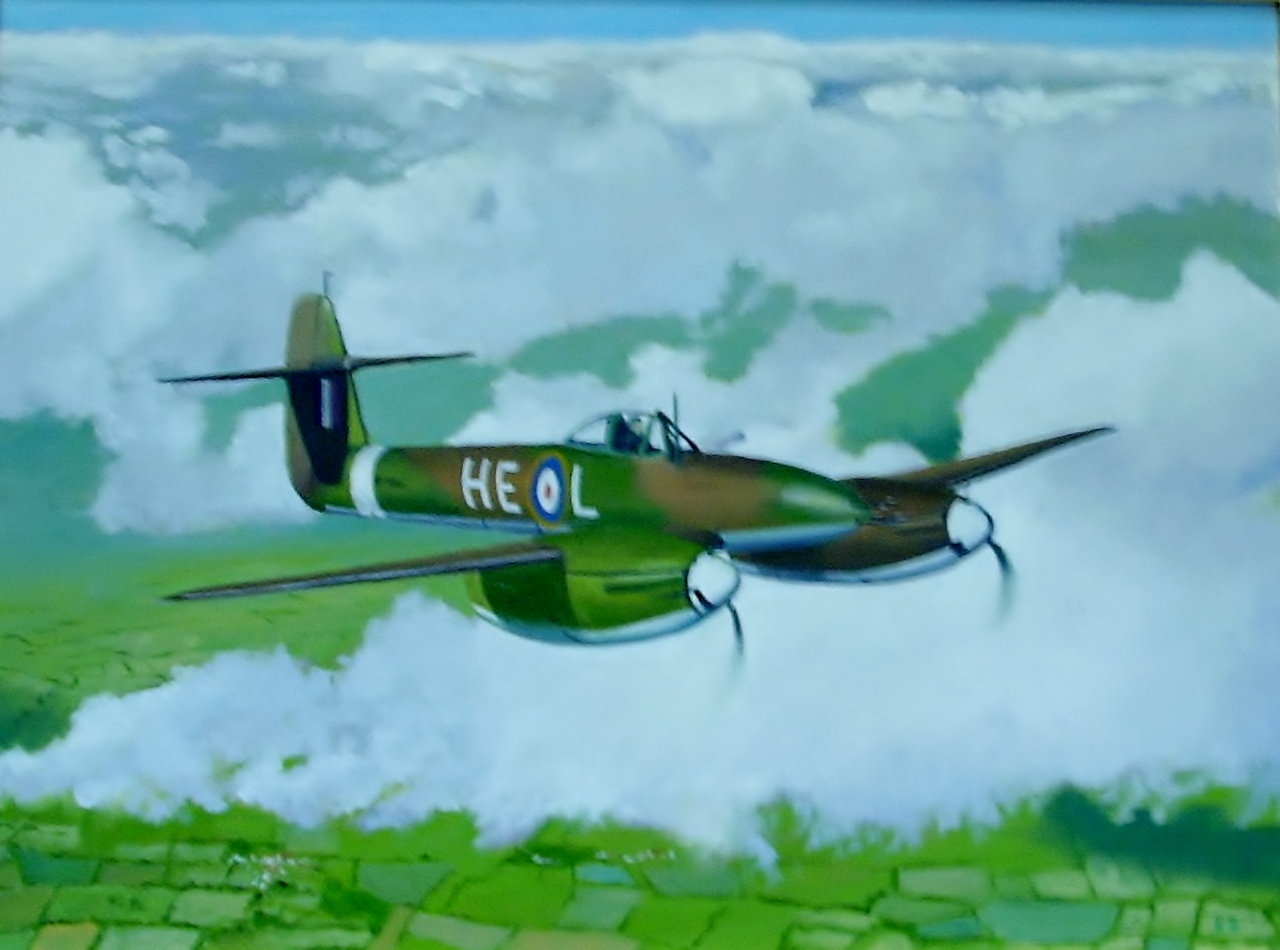 We hold afternoon and evening weekly painting sessions at 2 local venues, and we have an exciting programme of monthly meetings in Fareham which may include demonstrations from visiting artists, competitions or a critque of members work by a guest artist. Full details are included in our events programme
To develop our art further we also hold occasional Saturday workshops led by invited artists giving tuition and guidance in their specialist area of art media.
During the summer months organised painting days give members the experience of painting en plein air together.
Members can display their work at our annual exhibition, or enter any of our various themed competitions which are held throughout the year, each with a prestigious trophy prize.
Please explore our site to find out more about our group and the exciting opportunities offered. you can be sure of a warm welcome!
---
About Fareham Art Group
Our history – how it all started
In 1950 a letter appeared in the local Evening News deploring the lack of facilities for would-be artists in the Fareham area. In response to this Mr Arthur Slinn placed an advert in the paper asking for anyone interested in art to contact him. As a result the first meeting of Fareham Art Group took place at Mr & Mrs Slinn's home with 7 members.
It wasn't long before the membership increased and it soon became necessary to find premises to hold the meetings and with the help of the Evening News, a hut in the 'Gillies' was rented from the Fareham Model Engineering Group and the first social evening was held.
The group flourished and in 1951, the first art exhibition was held in the old Fareham Reference Library.
About this time the group had to leave the hut in the Gillies, due to the closure of the Model Group but a Youth Leader came to the rescue and offered the use of a large room in the Youth Centre on the corner of Quay Street. In return, the art group agreed to paint the inside of the building and embarked on a full scale exercise in murals.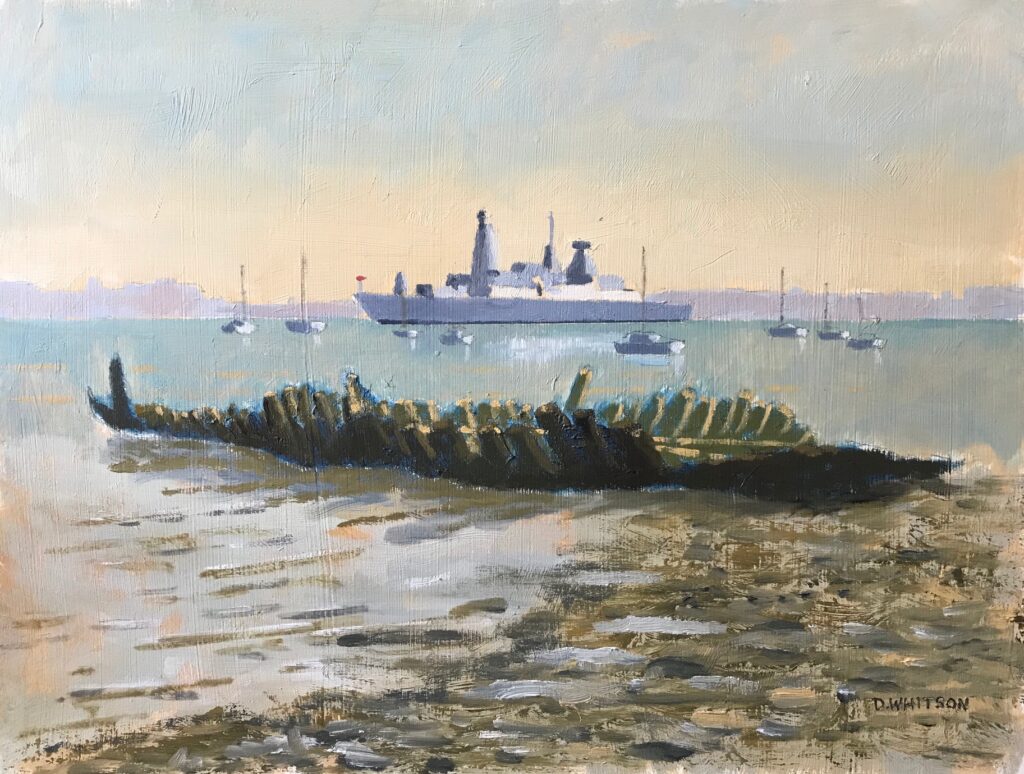 They produced beautiful Mediterranean views, with one wall transformed into a large winding staircase. In another room each member was allocated a space on the wall to paint a picture of their own choice, outlined by a 'frame', to create a most realistic effect of hanging pictures.
From the seven who first formed Fareham Art Group all those years ago, we now have a membership in excess of 140 artists and art lovers. Since its formation the group has moved premises several times due to expanding membership.