Jenny Gibbs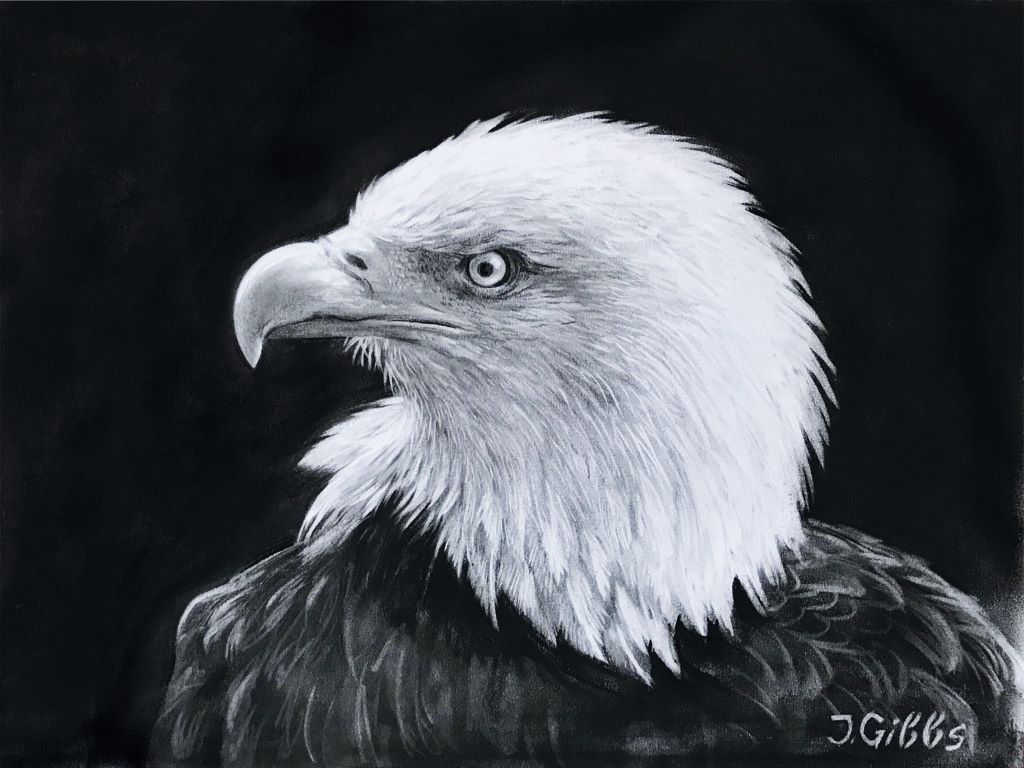 About Jenny
Jenny has been studying and creating art from an early age. At the age of nearly fourteen she moved to the capital city of Bulgaria, Sofia, to study art in the only Fine Art secondary school in the country. She then went on to study further at the National Academy of Fine Art.
From a young age the beautiful nature in her country of birth has made an influence on Jenny's use of colour. Jenny's work highlights her love of colour and the application of colour mixes that are very subtle; where the change in colour is almost unnoticeable or the complete opposite, where the colour and contrast are very dominant. In her own words; 'I love nature and seeing it growing – for me it represents life in its purest form.'
Her paintings are usually in acrylics or watercolour, however Jenny uses oils and mixed media as well.
A big passion for Jenny is drawing, usually in graphite pencils or charcoal, but Jenny will never miss an opportunity to experiment with any drawing or painting materials. For her anything that makes a mark is a tool to create art! Her pet commissions have put a smile on the faces of many owners.