The paintings on display are all by members of the Fareham Art Group.
The Fareham Art Group Artists
We are a local art group encouraging artists of all levels to join together in a celebration of art.
We enjoy a varied programme of activities held througout the year including weekly painting sessions, professional aritst demonstrations, summer outdoor painting days, competitions and an exhibition. Our friendly group of artists range in experience, from novice to professional working together across all media in a variety of styles. A selection of their work can be seen in our gallery.
New Competitions for Art Group Members
The Jack Smith Christmas Competition for members is now Closed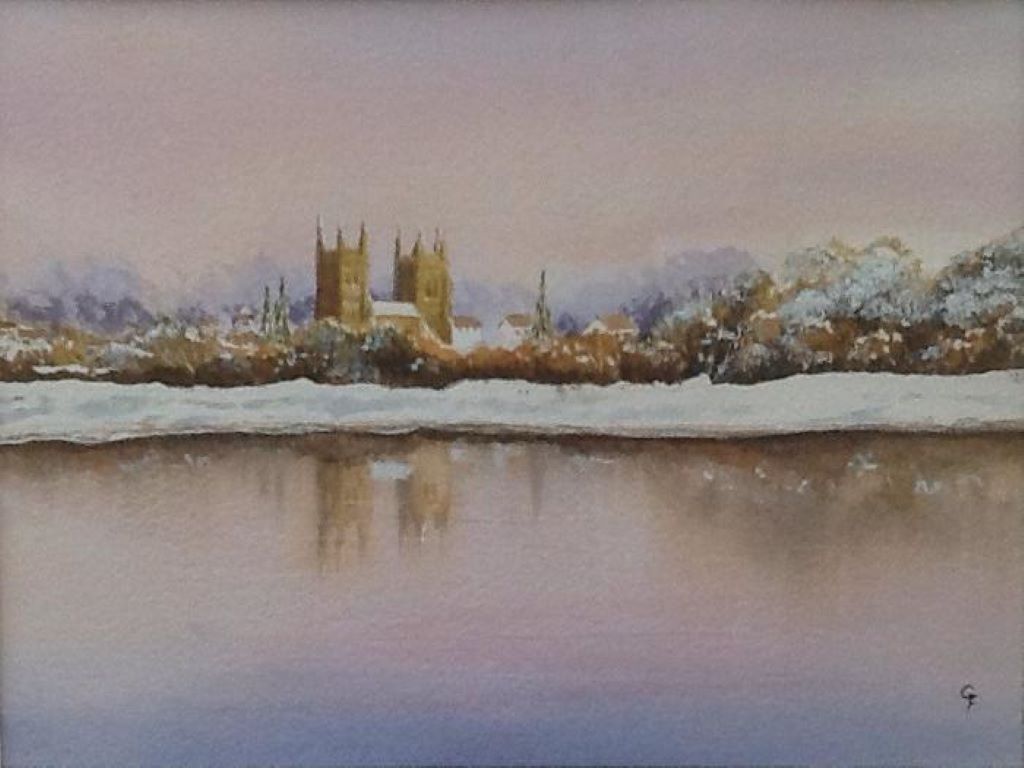 Subject: A Winter Morning
Entries can be in any Medium
Members are currently voting for their favourite – the winners will be announced later this month.
Fareham Art Group News
You'll find all athe latest information about our activities in our news pages.
Our Facebook Feed
Not on Facebook? You can still scroll through our latest posts here