Enjoy our gallery of members paintings created during the 2020 lockdown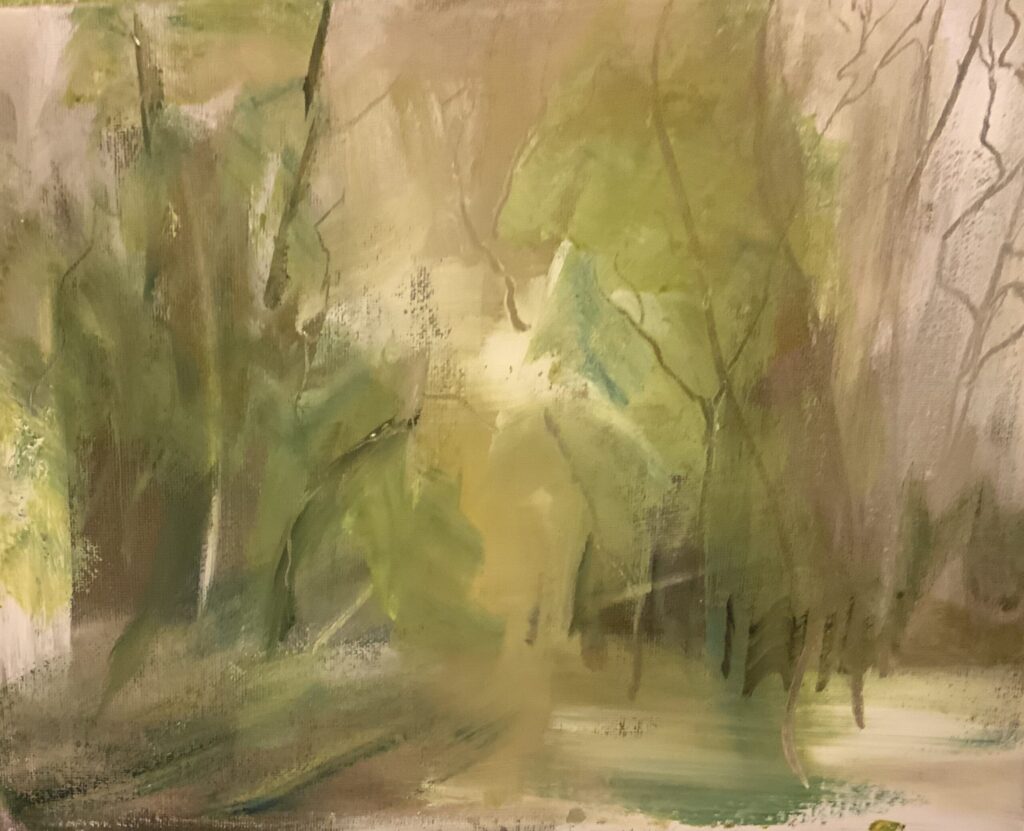 Our first lockdown paintings were Trees by Sue Burgess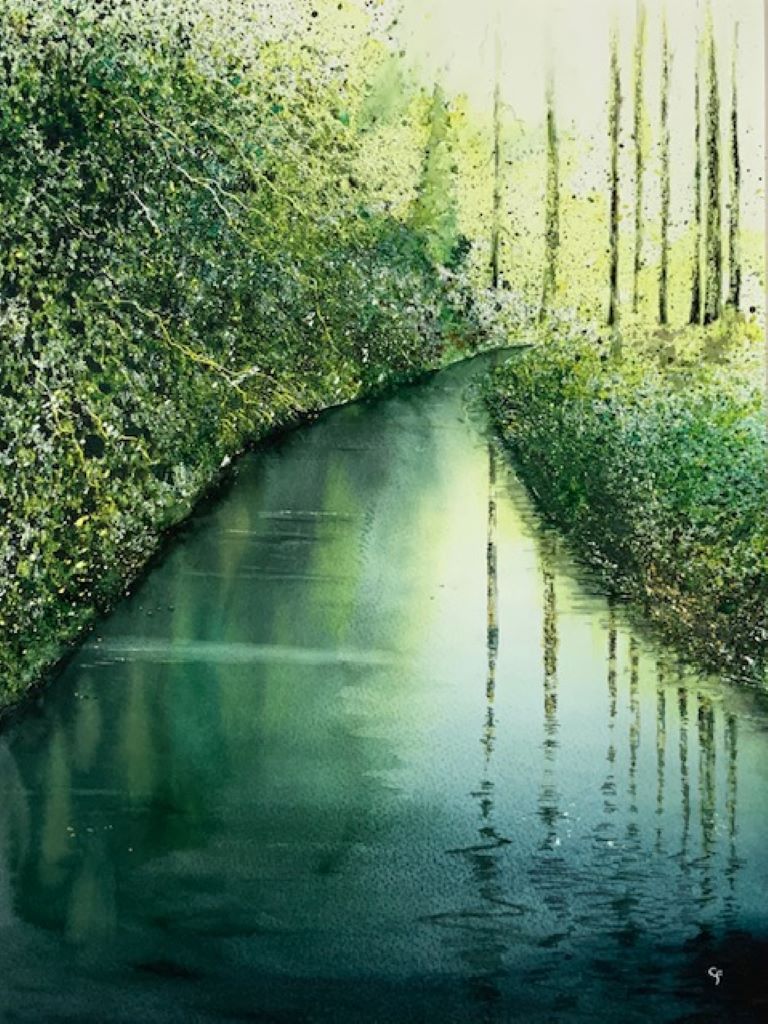 A variety of work from Chris Farrell – beautiful relections on the water here!
Two more paintings shared by Elaine Higgins, capturing the movement in this wisteria beautifully.
Two paintings shared by Cynthia Venn – lovely colourful pots!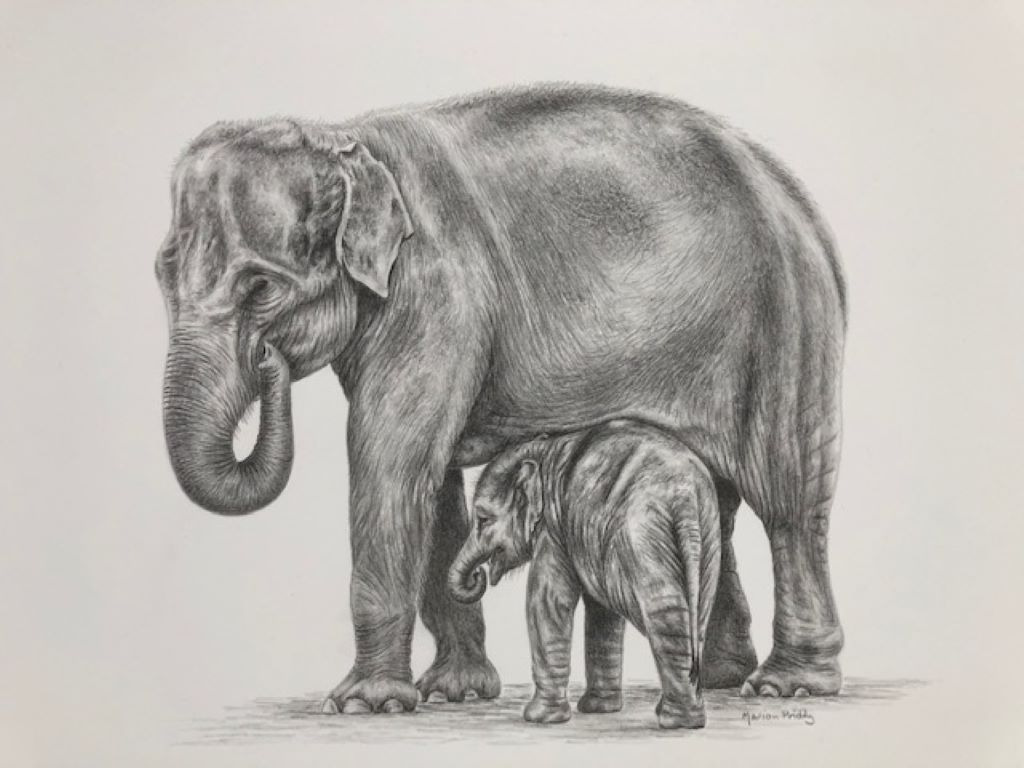 Marion Priddy shared this beautiful graphite drawing
This bright painting of a yacht was shared by Mike Booth, and Joe Coburn painted this colourful image of Dawlish.